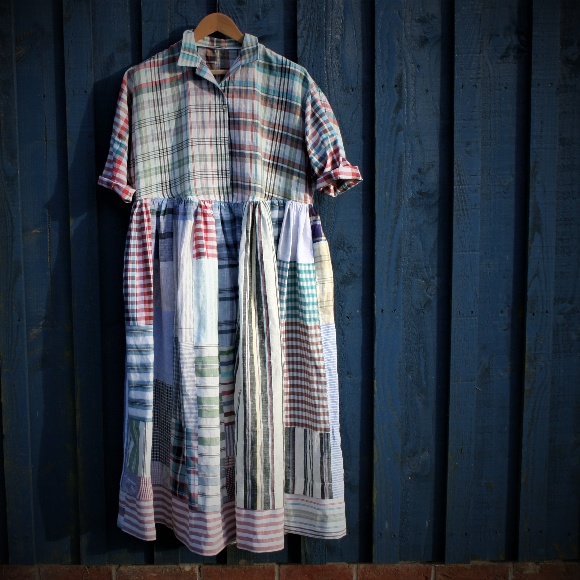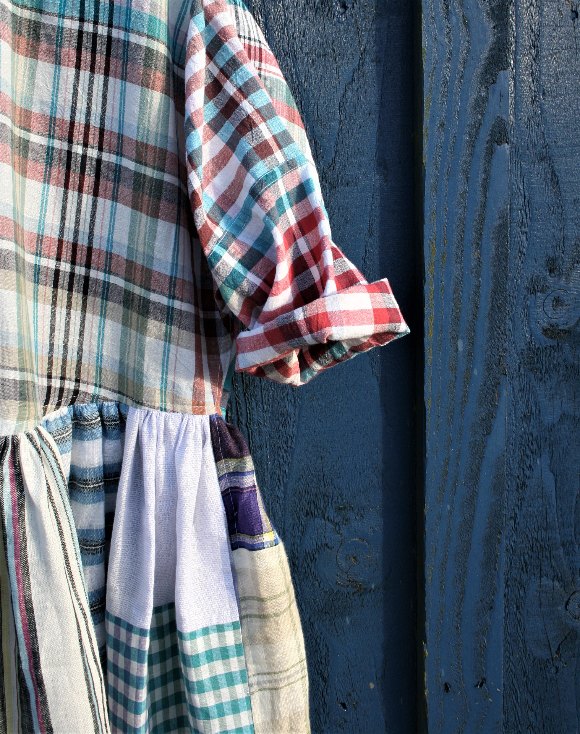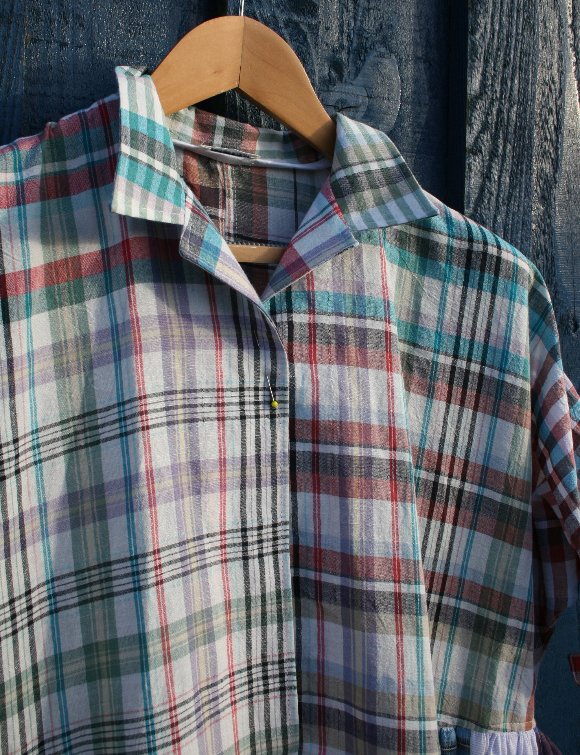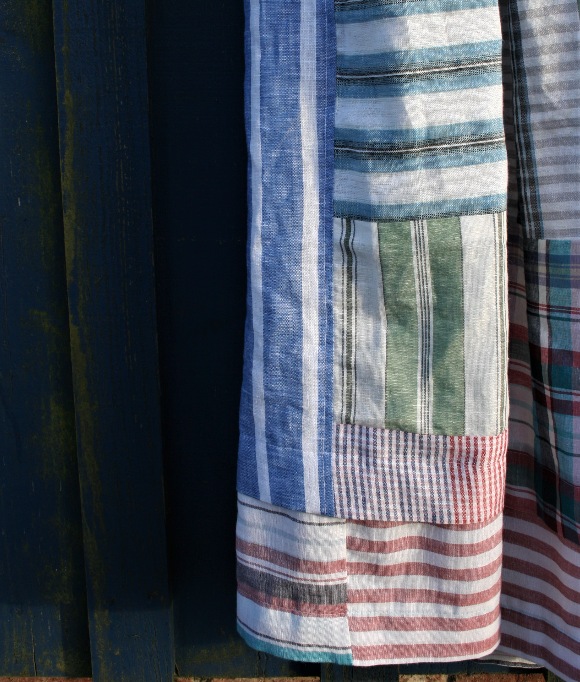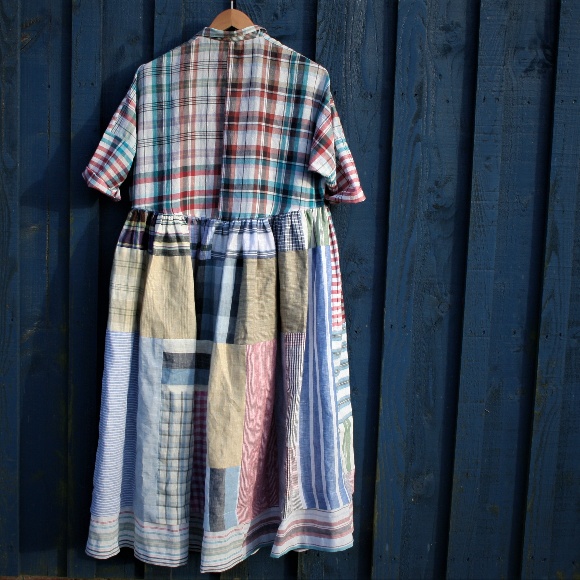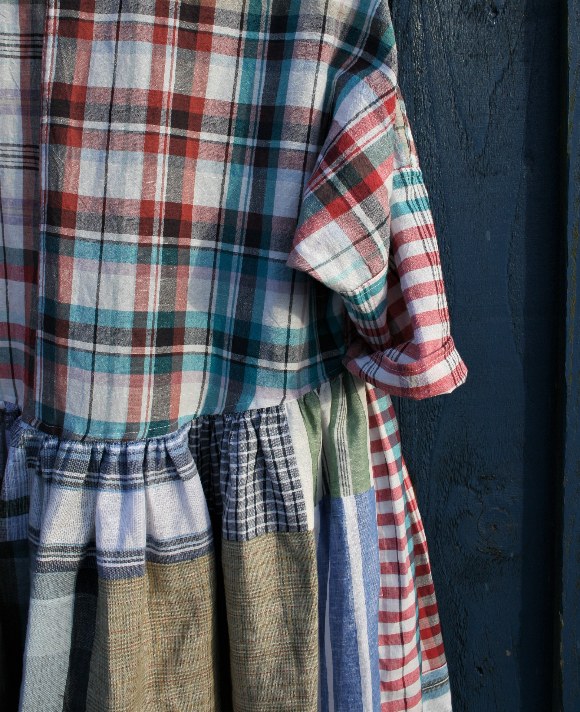 Prairie-style dress in patchworked Irish linen
£255
Coming soon! We are busy making a similar garment so contact us to put your name down and find out more.
In stock: 1
Description
Loose-fitting Prairie-style dress in a patchwork of fine Irish linens from Baird McNutt. The dress has a small collar, grown-on sleeves, a high waist and a big full skirt gathered into the bodice. It has side pockets. Perfect for spring and summer and can be layered to take you through the autumn.
Size & Fit
To fit up to size 16, ankle-length. We can add a tier if you need it longer or add a tuck if you'd like it shorter. Please contact us if you'd like a different size.
This garment uses the Dresses Toile base. You can create your own bespoke garment from our collection of quality fabrics and finishings of your choice.