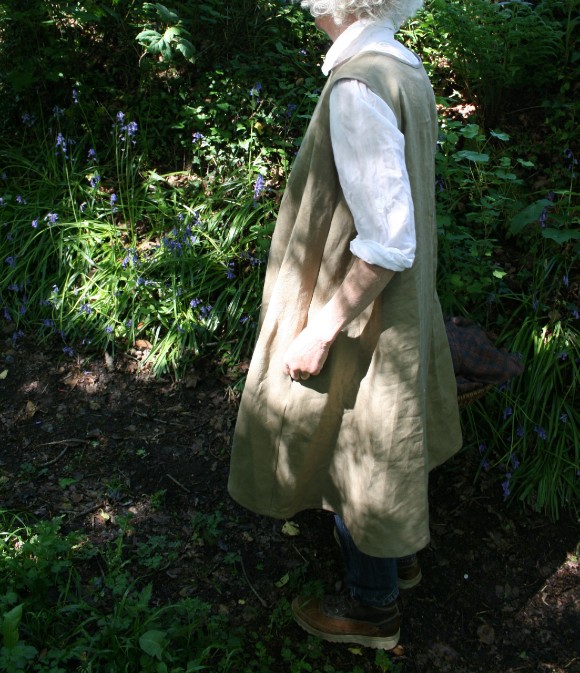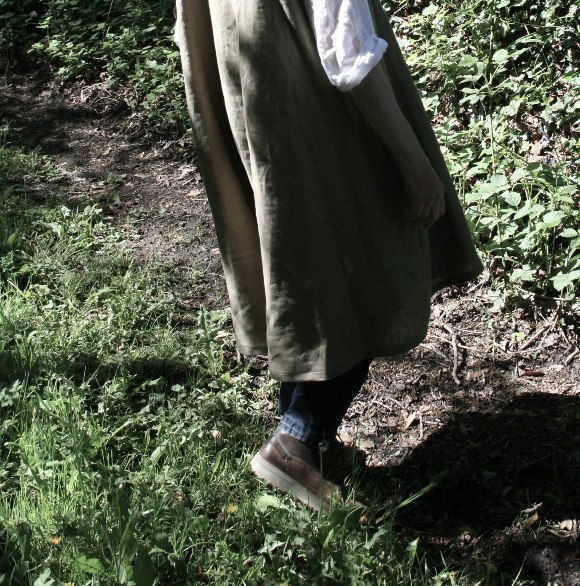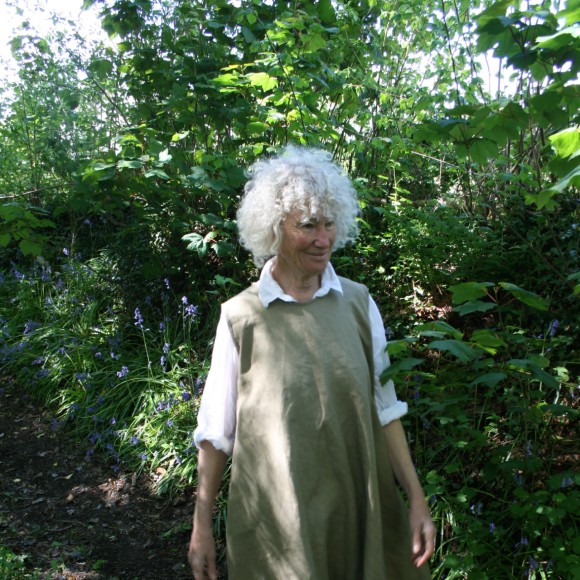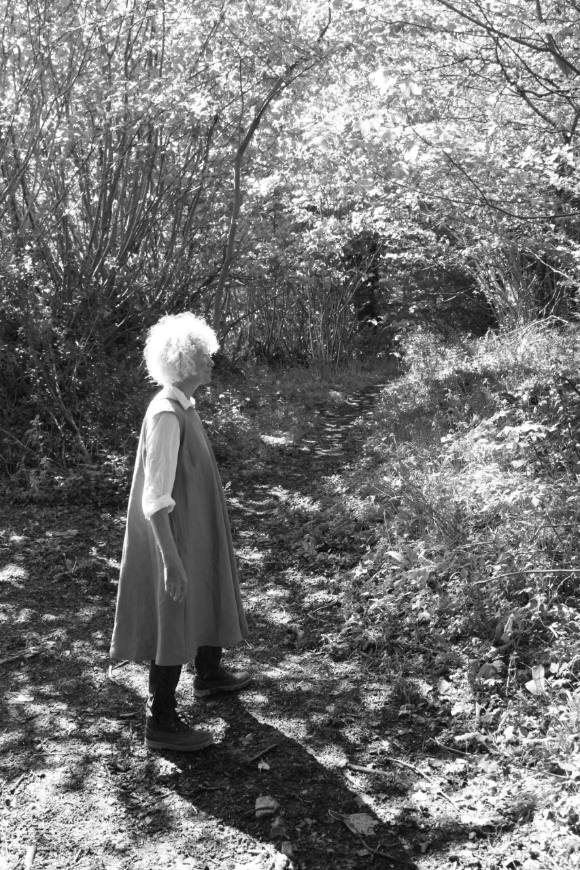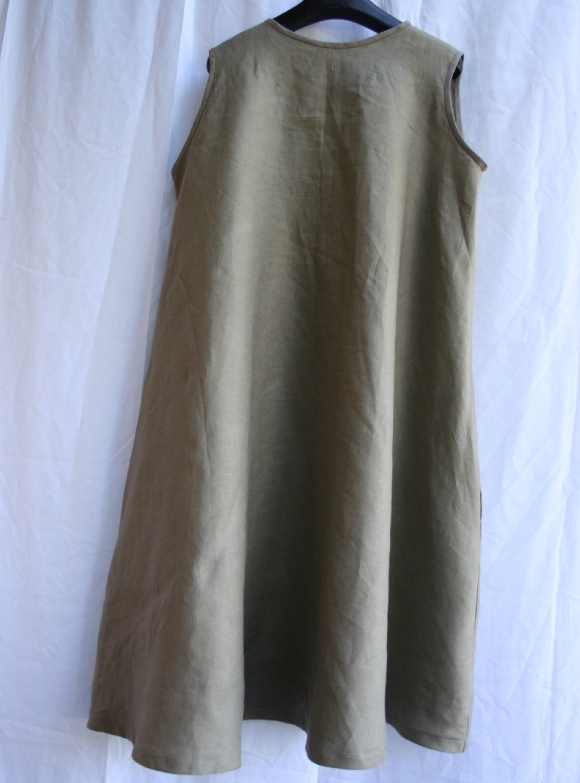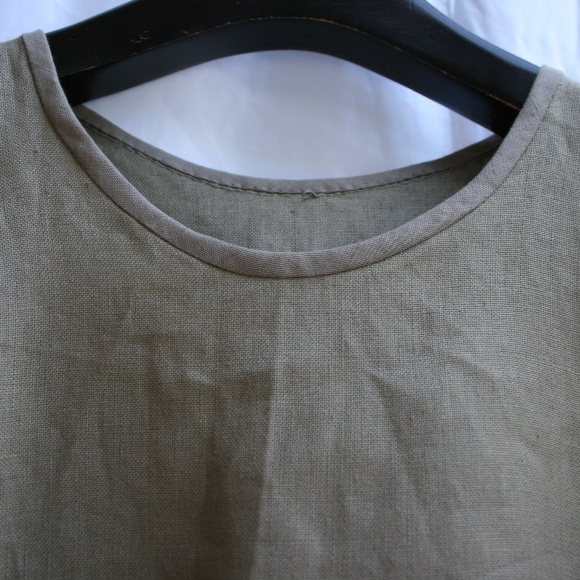 Simple linen tunic dress
£135
Description
Simple pop-over A-line tunic dress or pinafore in medium weight Irish linen. The dress has side pockets and bound seams.
Size & Fit
Back underarm width 57 cm, length 109 cm Could be shortened if required - would look good above the knee
This garment uses the Toile base. You can create your own bespoke garment from our collection of quality fabrics and finishings of your choice.