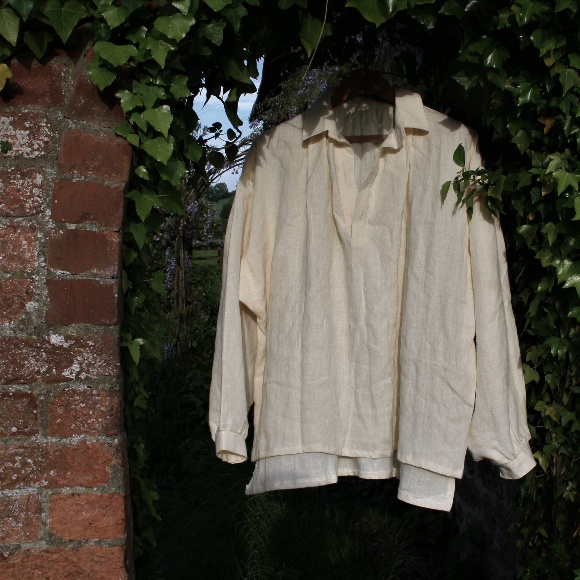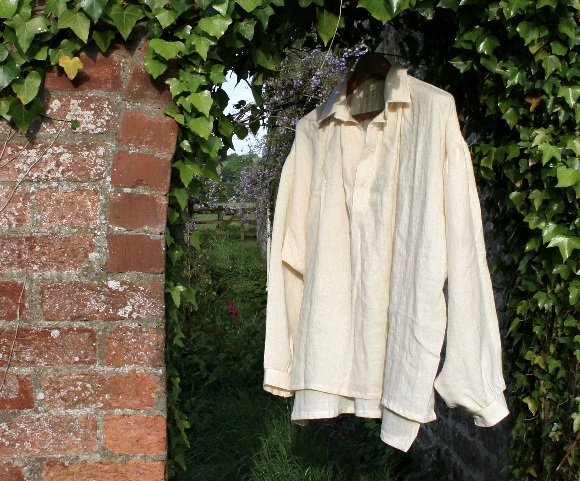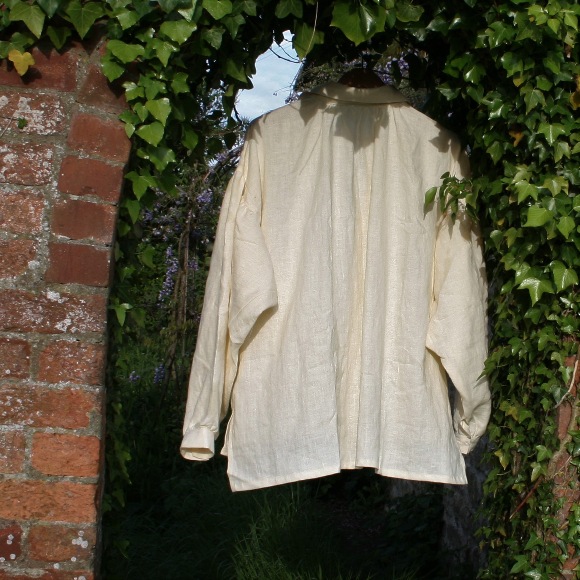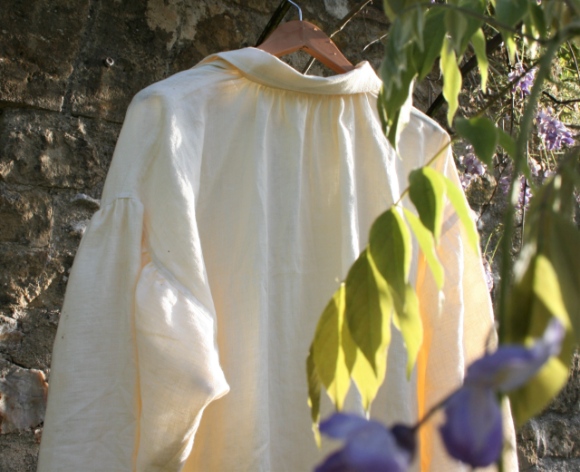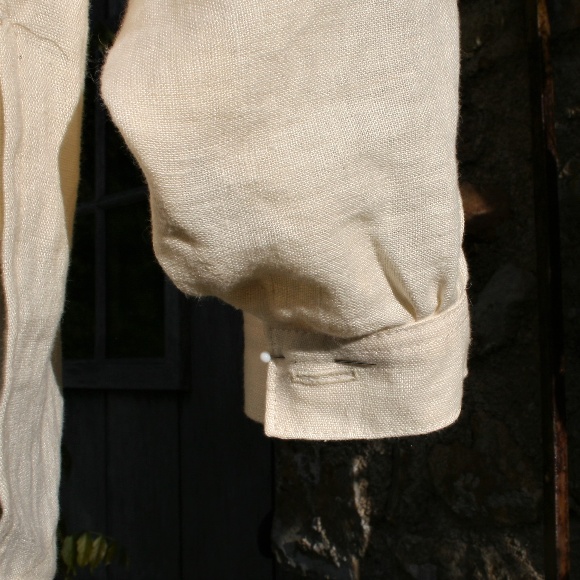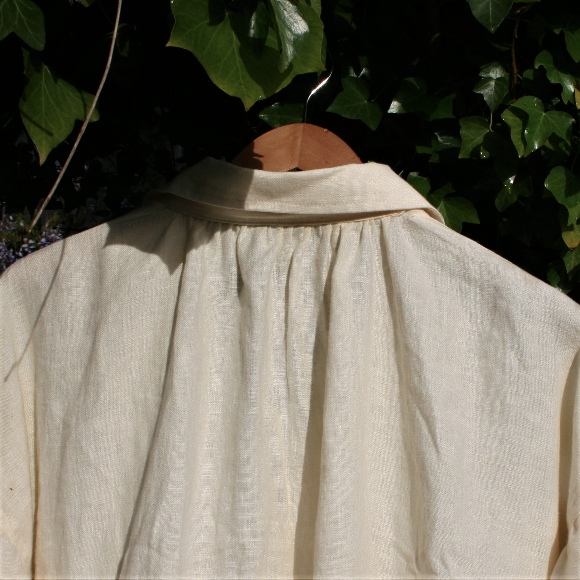 Over-sized shirt in soft creamy linen
£150
Coming soon! We are busy making a similar garment so contact us to put your name down and find out more.
Description
Loose pop-over shirt in the style of the eighteenth and nineteenth centuries, gathered at the shoulder seams, collar and cuffs. Small collar and cuffs. Made in tumble-washed linen in a rich cream colour. Perfect for summer.
Size & Fit
Back underarm width 78 cm, length 82 cm
This garment uses the Toile base. You can create your own bespoke garment from our collection of quality fabrics and finishings of your choice.