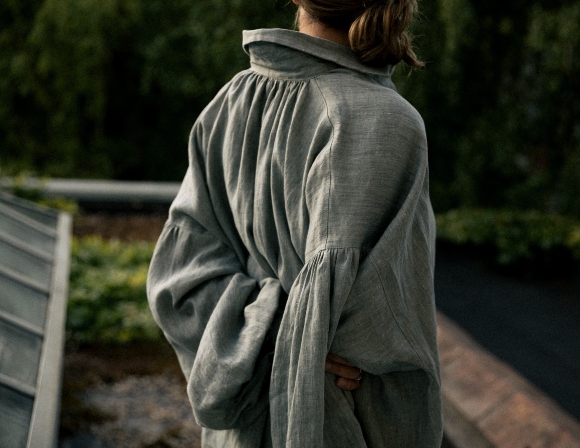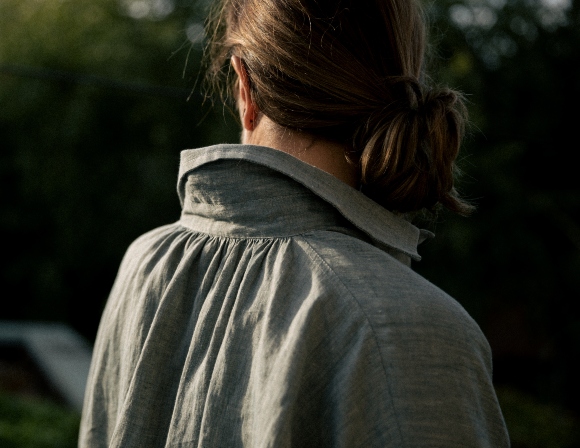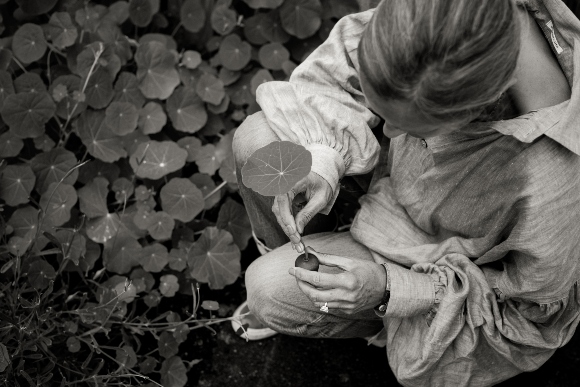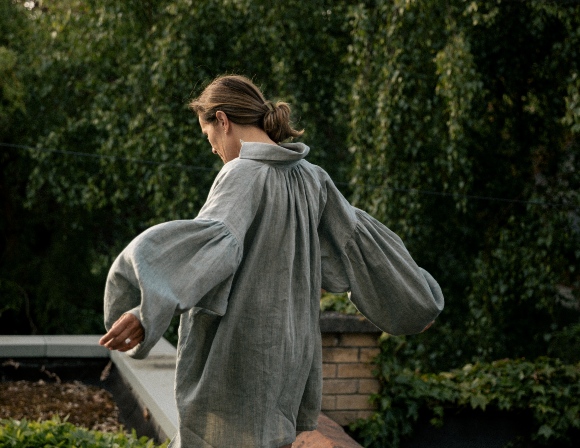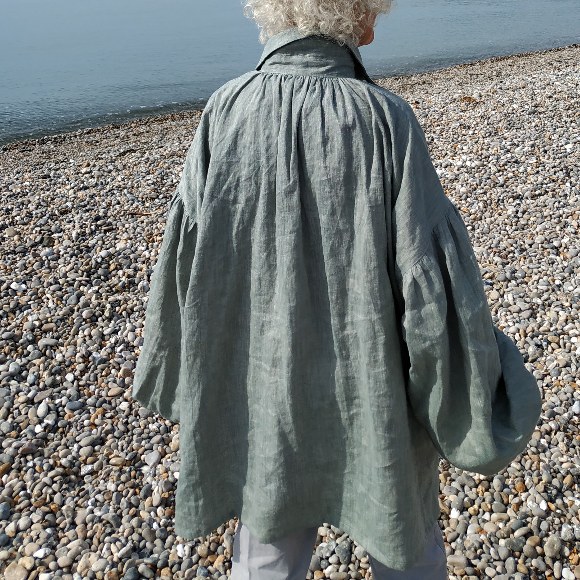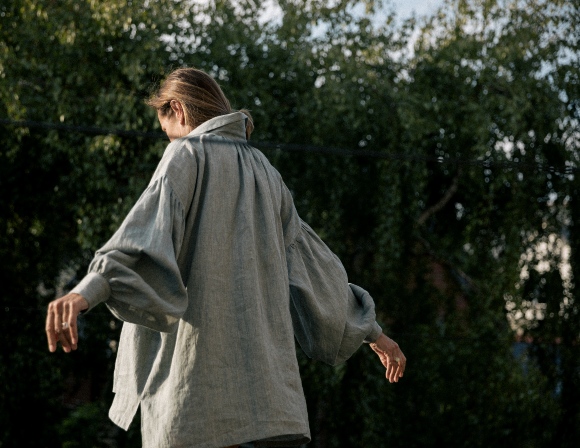 Over-sized linen shirt
£150
Coming soon! We are busy making a similar garment so contact us to put your name down and find out more.
Description
Over-sized shirt gathered to the neck, shoulder seams and cuffs. The design is based on shirts from the 18th and 19th century, and would look well on Ross Poldark or Captain Jack Sparrow. Perfect over jeans or dressed up over narrow trousers. Photos by wonderful Dublin-based photographer Doreen Kilfeather (see Instagram page @dkilfeather) who bought this shirt last year - this one has a smaller, neater collar but is otherwise identical.
Size & Fit
Back underarm width 78 cm, length (nape to hem) 82 cm
This garment uses the Toile base. You can create your own bespoke garment from our collection of quality fabrics and finishings of your choice.