Meet Kat
Kat Bazeley is the owner and founder of BlueBarn.Life. The business evolved from Kat's love of textiles and quirky garments from charity shops and jumble sales.
Kat started by modifying and upcycling the clothes she found, then she learned to sew and later began to make for friends and family.
Kat established BlueBarn.Life with the inspiration and guidance of seamstress and designer, the late, much-missed, Janet Perry. She now works with the brilliant and skillful tailors Ken Armstrong and Maggi Rowell. Kat and her husband Peter also farm a small herd of beef cattle and a flock of Shetland sheep.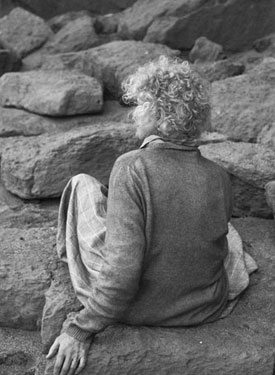 Meet Ken
Ken Armstrong is an atelier of extraordinary talent. He comes from a background in design and for twenty years ran a successful manufacturing company supplying clothes to prestigious stores all over the UK.
Quality, craftsmanship and attention to detail are essential elements of Ken's work. His skill sings out from every BlueBarn.Life garment.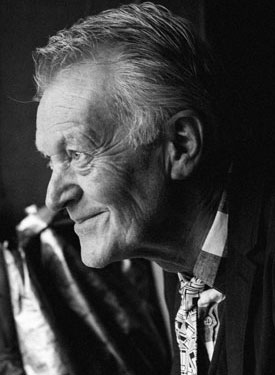 Meet Maggi
Maggi has always had a passion for sewing. She trained in all aspects of the fashion industry and went on to create and make for small independent boutiques.
She has also worked as a personal seamstress for some high-profile clients, both in the UK and abroad, running her own business for over 15 years. Maggi joined BlueBarn.Life in summer 2020. Her skill and flair have made her an invaluable member of the team.