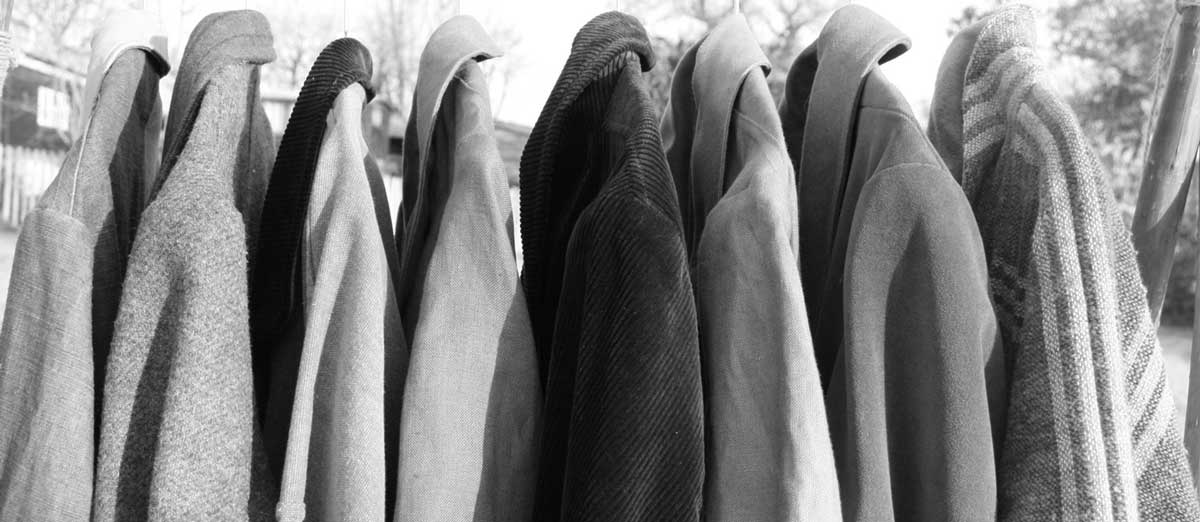 Welcome to BlueBarn.Life
We design and make our garments in our home at School House Farm in Dorset.
We are proud of what we do and would love to see you here so you can browse our collections of garments and fabrics, and find out more about what we do.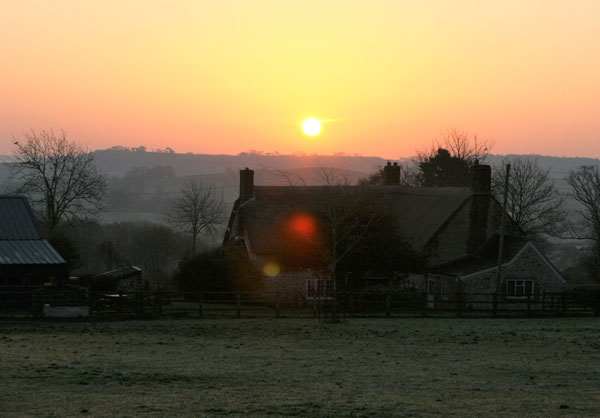 Kat and Ken
Kat Bazeley is the owner and founder of BlueBarn.Life. The business evolved from Kat's love of textiles and quirky garments from charity shops and jumble sales.
Ken Armstrong is an atelier of extraordinary talent. He comes from a background in design.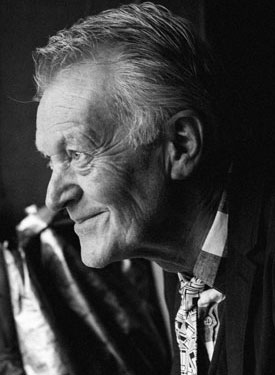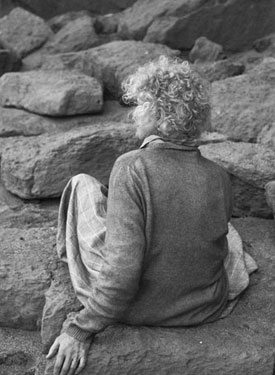 Sustainability
Sustainability is important to us. We promote the ethos of slow fashion, creating clothes that are made to last and be passed on through generations.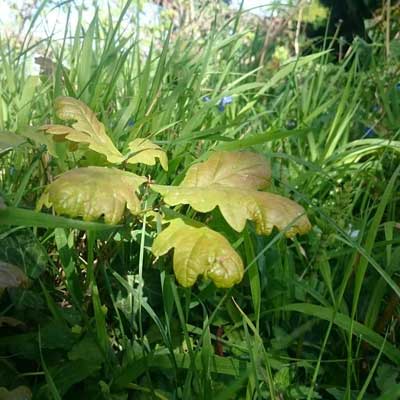 Design Process
We make unique, beautiful, clothes in timeless designs and wonderful fabrics. Like many things, they will get better with time. Our designs are based on traditional workwear and costumes from the past, updated and adapted for today.