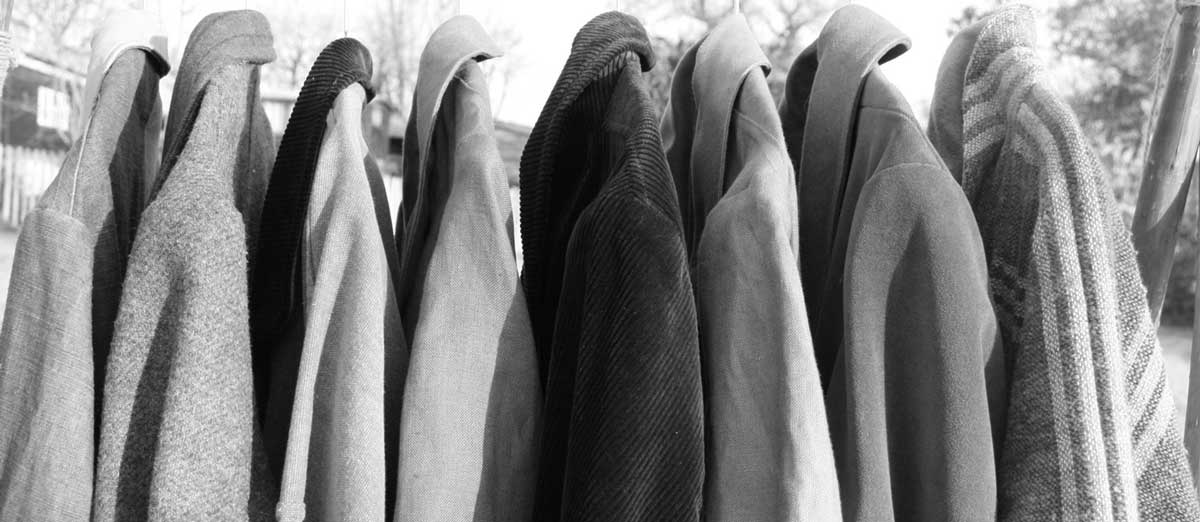 Welcome to BlueBarn.Life
We design and make our garments in our home at School House Farm in Dorset.
We are proud of what we do and would love to see you here so you can browse our collections of garments and fabrics, and find out more about what we do.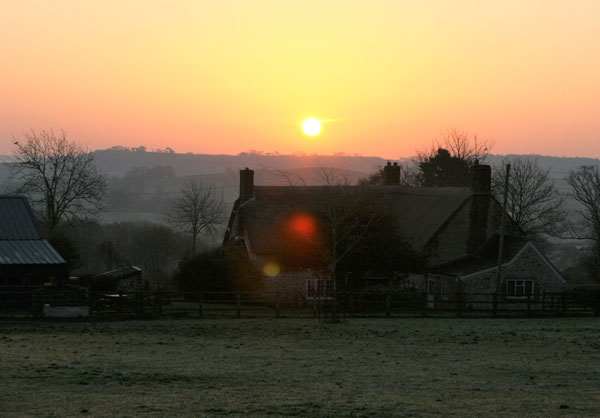 Meet the Makers
Our team has expanded.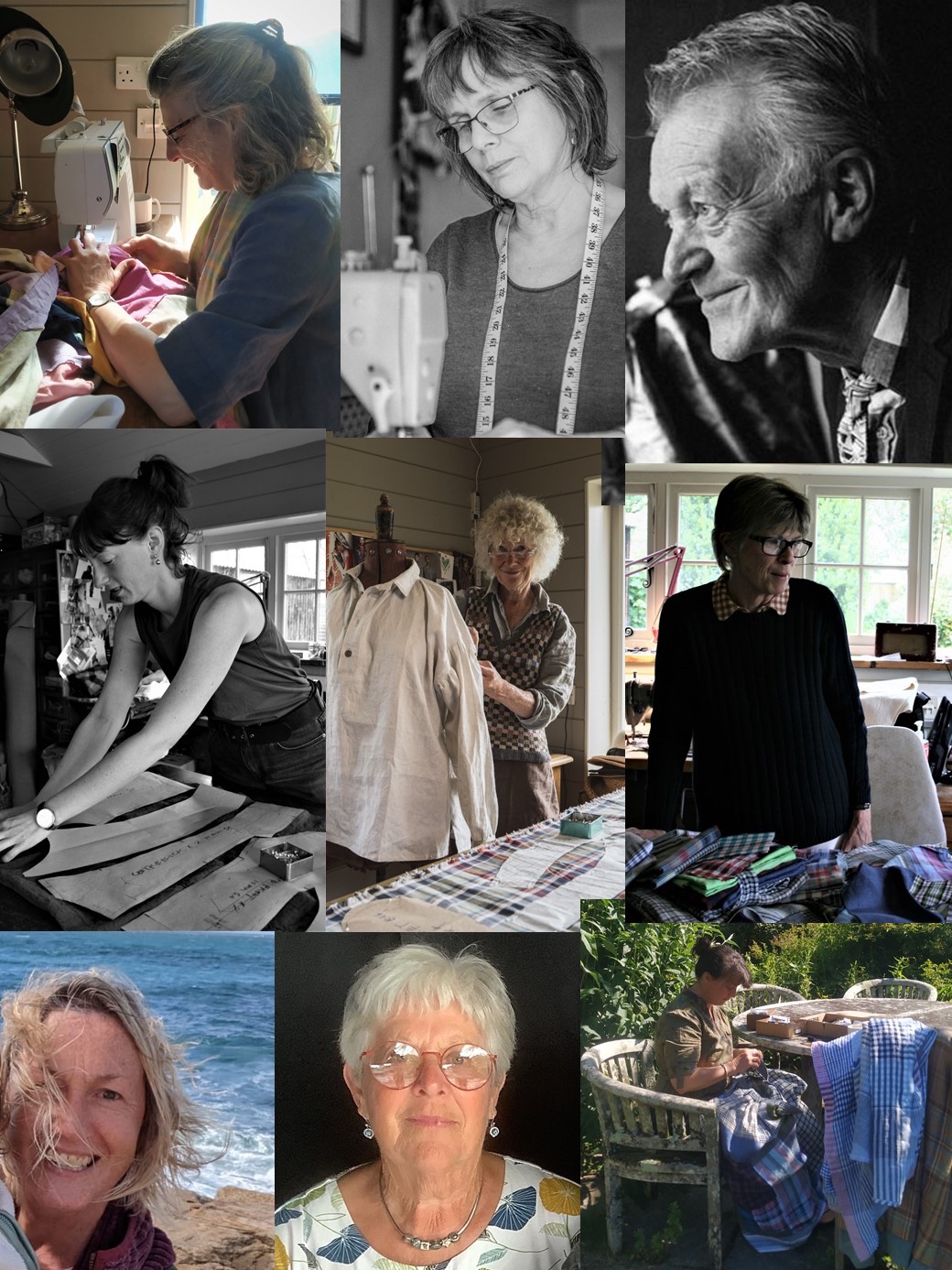 Sustainability
Sustainability is important to us. We promote the ethos of slow fashion, creating clothes that are made to last and be passed on through generations.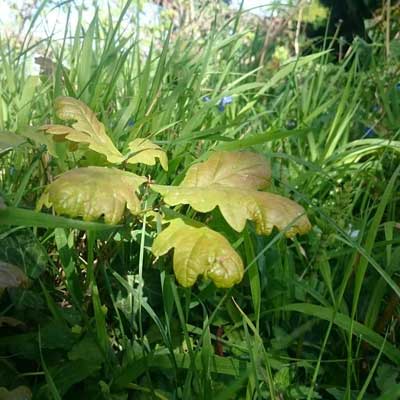 About
We make unique, beautiful, clothes in timeless designs and wonderful fabrics. Like many things, they will get better with time. Our designs are based on traditional workwear and costumes from the past, updated and adapted for today.
We use a miscellany of textiles hunted out from diverse sources: beautiful linens from Ireland; silks from local market stalls; traditional artisan pieces woven in Africa and Asia.
We upcycle old textiles to add character and style. We choose natural fibres rich in colour and texture... and sometimes a touch of quirkiness.
Each garment is crafted here on our farm in rural west Dorset.
Kat established BlueBarn.Life in 2018 with the inspiration and guidance of seamstress and designer, the late, much-missed, Janet Perry. The brilliant and skilful tailor Ken Armstrong joined after a few months. Our team has now expanded. Quality, craftsmanship and attention to detail are essential elements of all our work, singing out from every BlueBarn.Life garment.