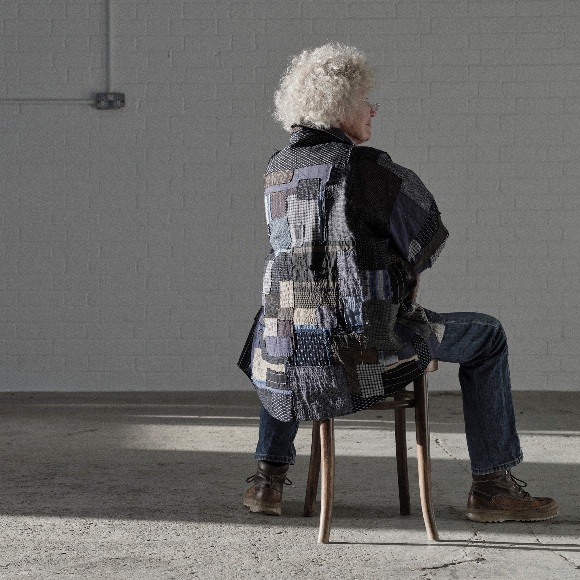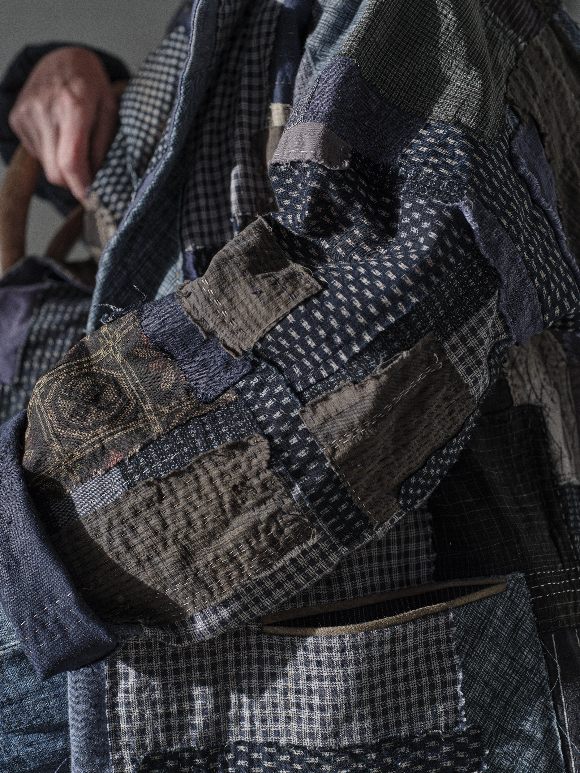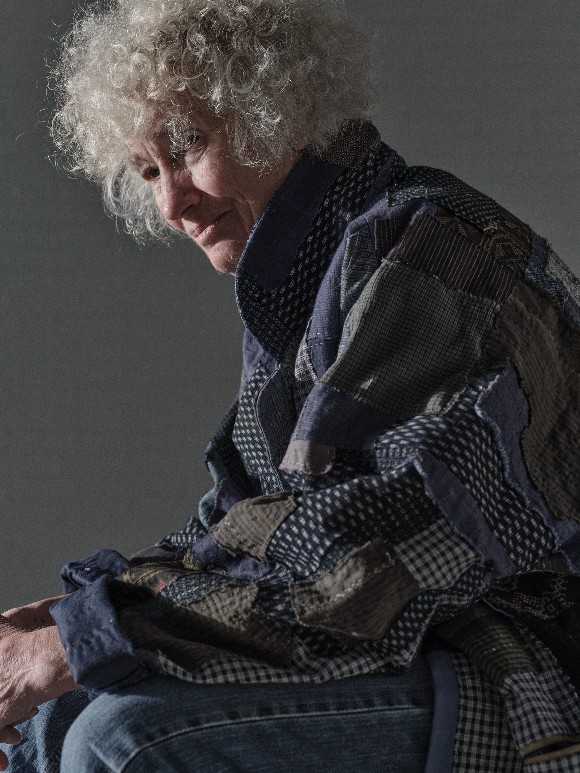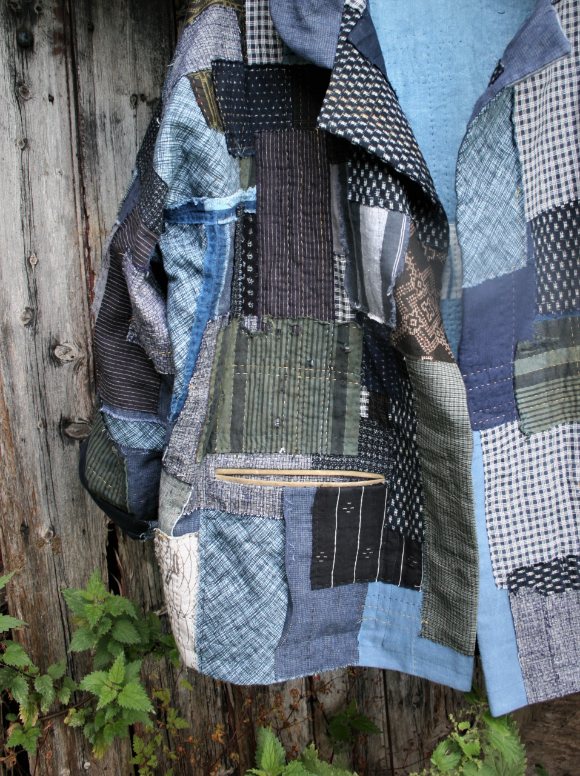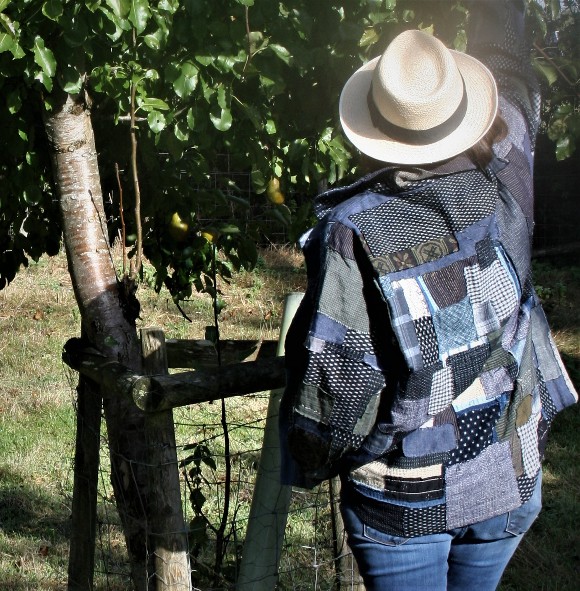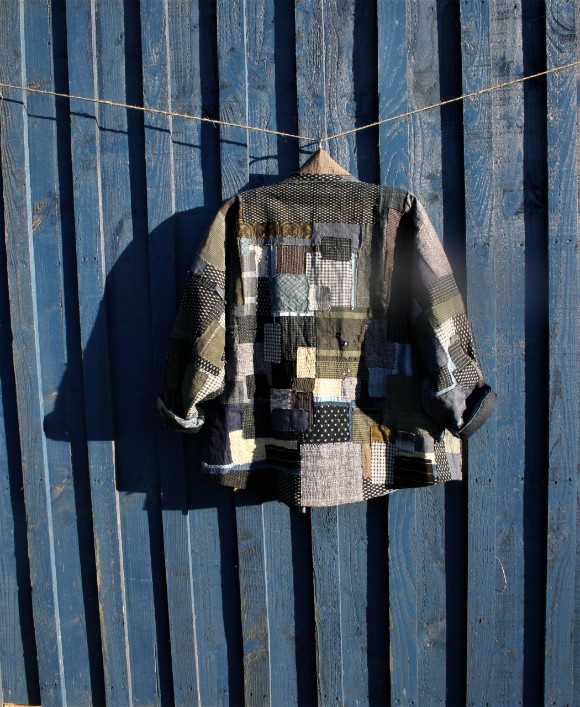 Casual Jacket in Boro-style Patchwork
£740
Coming soon! We are busy making a similar garment so contact us to put your name down and find out more.
In stock: 1
Description
Boro is a Japanese word meaning ragged or tattered. These textiles evolved among the rural poor, where garments were patched with scraps of fabric that built up in layers over generations. Original Boro textiles are now recognised as works of art. This jacket has been made in a similar way, with patches hand-stitched in multiple layers to create the rich finish. The fabrics used include Japanese cottons, indigo linens, antique ticking and more. This is a heritage piece that will only get better with time.
This garment uses the Hazel Toile base. You can create your own bespoke garment from our collection of quality fabrics and finishings of your choice.