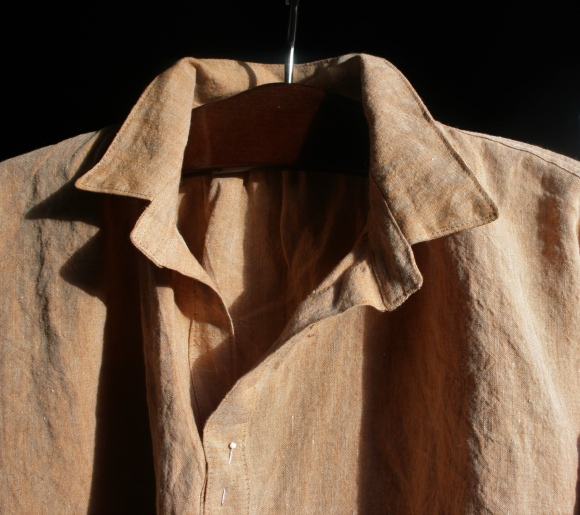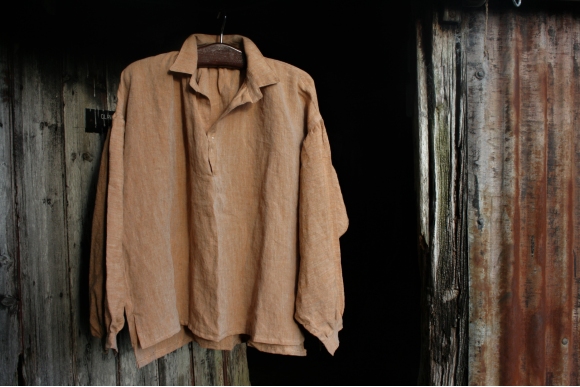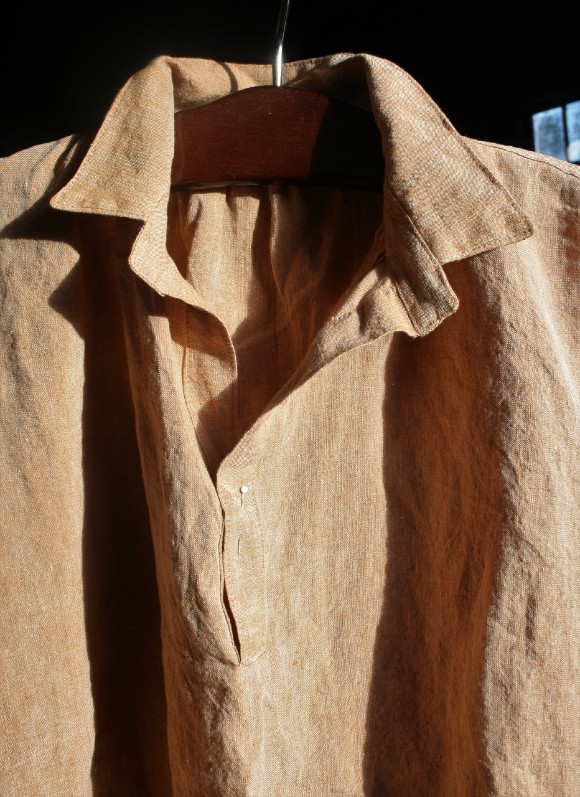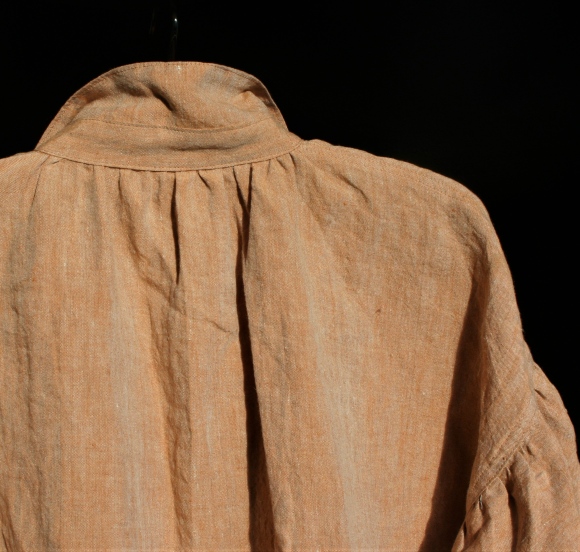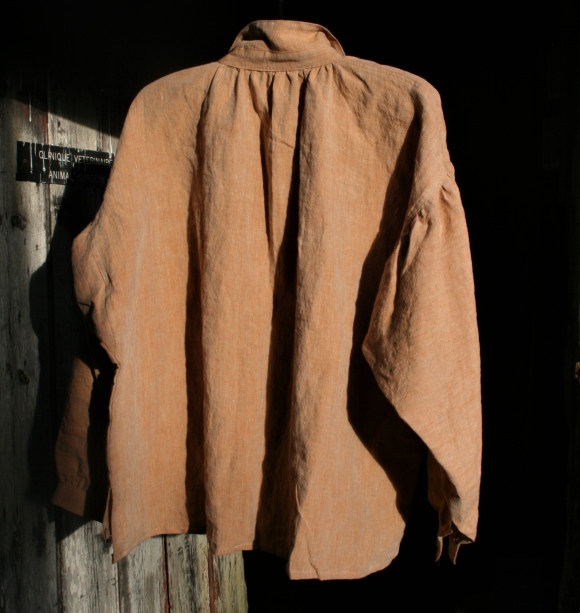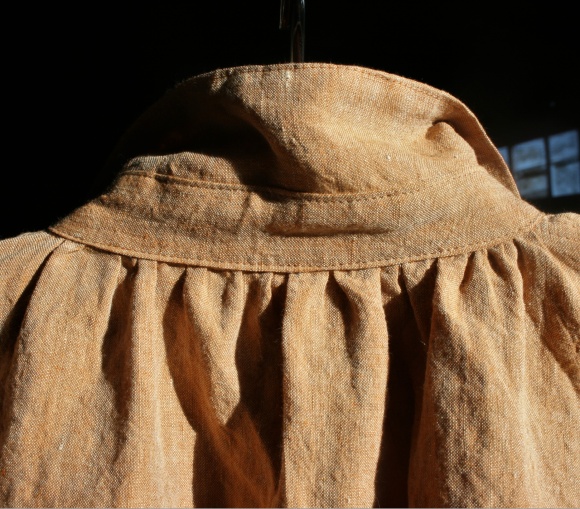 Oversized Shirt in Sand-coloured Irish Linen womens
£150
Coming soon! We are busy making a similar garment so contact us to put your name down and find out more.
In stock: 1
Description
Oversized shirt gathered at the cuffs, collar and shoulders. Pop-over style. The design is similar to the shirts worn in the eighteenth and nineteenth centuries. Made from two-tone Irish linen by Emblem Weavers.
Size & Fit
Back underarm width 75 cm, length (nape to hem) 76 cm. This shirt is BIG and LOOSE, but we can make you a smaller one. Please contact us if you need advice about sizing.