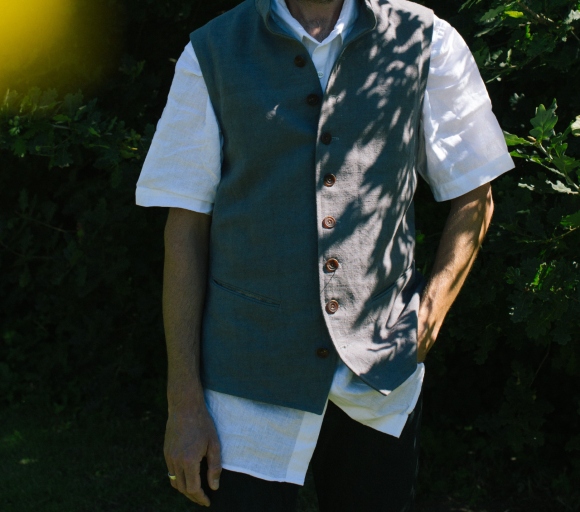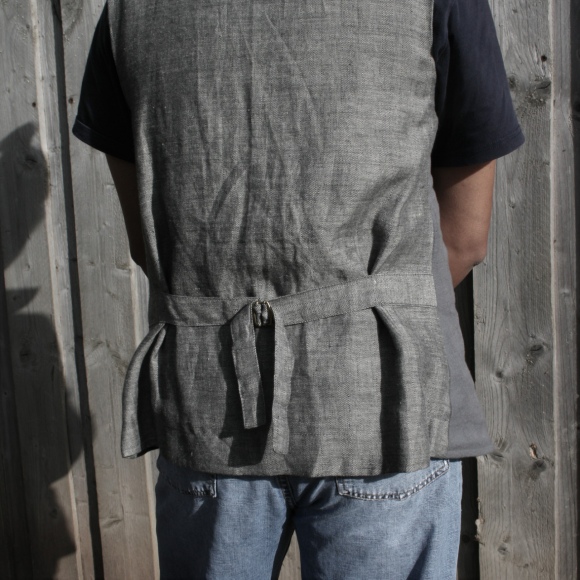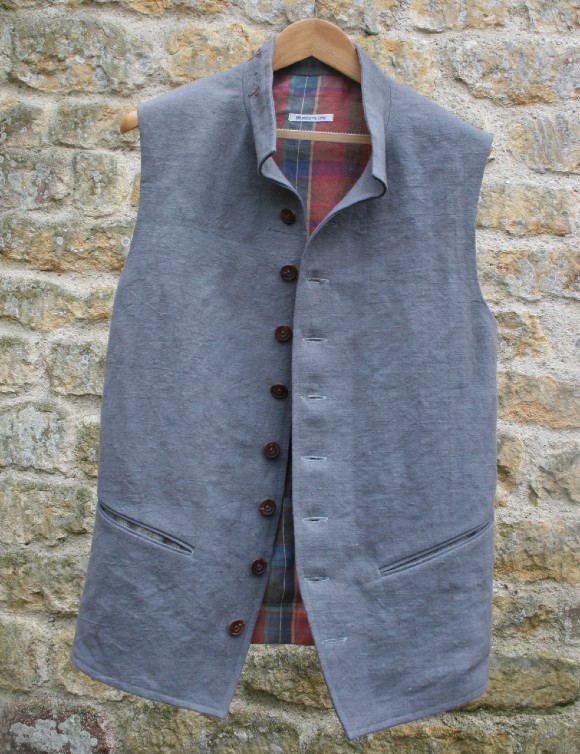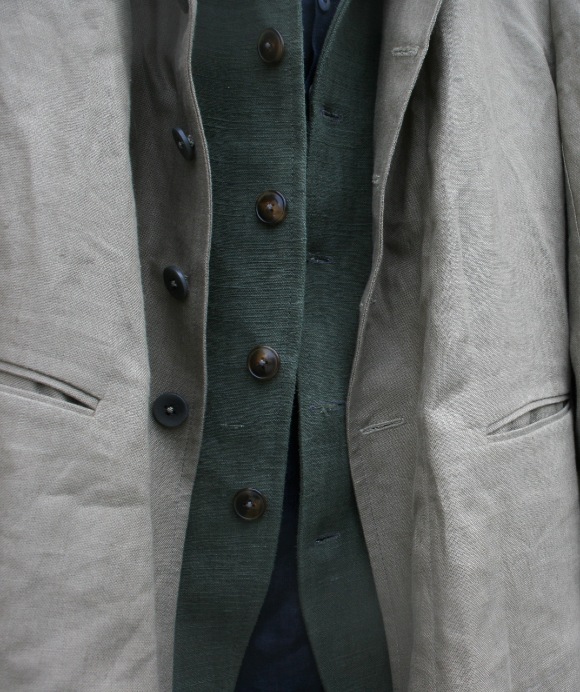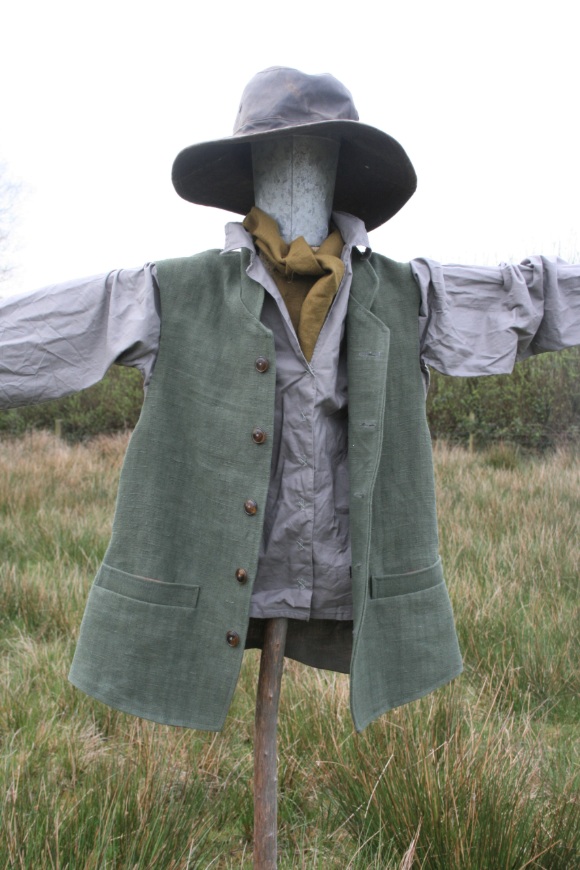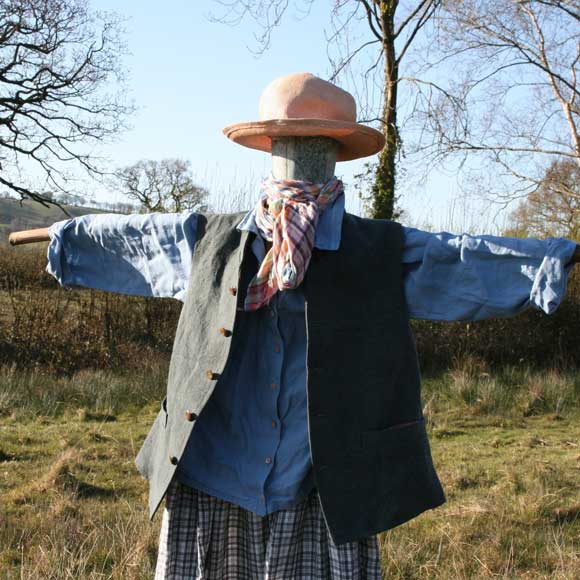 Waistcoat in vintage linen
£245
Coming soon! We are busy making a similar garment so contact us to put your name down and find out more.
Description
These waistcoats are currently out of stock but more on the way. The waistcoat is made from vintage linen with small collar, row of antique buttons and fully lined in silk or linen. Inside pocket. The back is made of Irish linen. The design is based on an old favourite belonging to a friend. If you would like to know more, please get in touch.
Dry clean only.
Size & Fit
We can make the waistcoat to your specification, in any width to fit. We make two lengths, either short (just on the hip) to wear with loose trousers or your Little Women skirt, or longer for the authentic Ross Poldark look
This garment uses the Hawthorn Toile base. You can create your own bespoke garment from our collection of quality fabrics and finishings of your choice.